How to Help
You Can help to Progress work
FINANCIAL SUPPORT
Your financial support helps us to continue our services to the community. You can give online by clicking the donate button below or mailing in your donation. We thank you for your kind and generous support.
Or you can mail a check to our mailing address.
SHOP AT AMAZON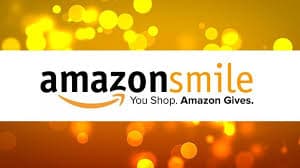 That's right! We've joined the AmazonSmiles program, so a portion of qualifying purchases you make on Amazon when using this link goes to us to support our organization.
DONATING ITEMS
We are always in need of particular items that can be used as we work with our work candidates. Your donations are a welcomed gift to our candidates. Here are items that we currently need:
Bus tickets (for rides to and from work)

Personal Care Products

Gift certificates to stores (Walmart, Kmart, Steinmart, Hamrick's) for clothing for work.

Gas cards (to enable people to get back and forth from work)

Gift Certificates for Burger King, McDonald's, Chick-Fil-A (lunch foods while on the job)

Office supplies

Check for support of program expenses (office supplies)